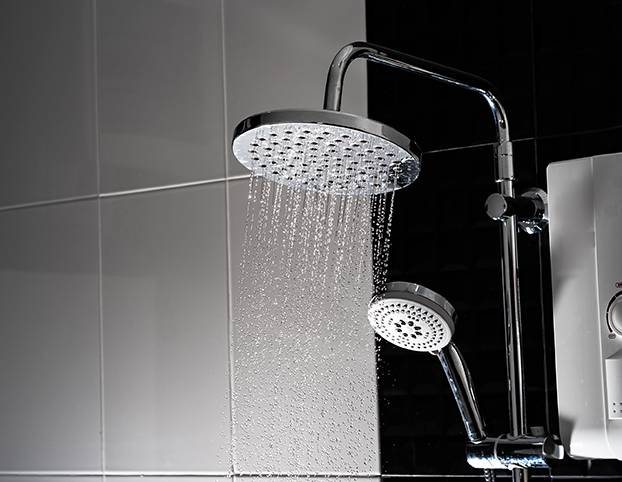 Switch and save!
Upgrade your hot water to infinity gas this summer and save money on your hot water bill!
Endless hot water
Great temperature control
Only heat the water you need
Reliable - works 24/7
Environmentally responsible
Compact and quiet units
Available in natural gas and LPG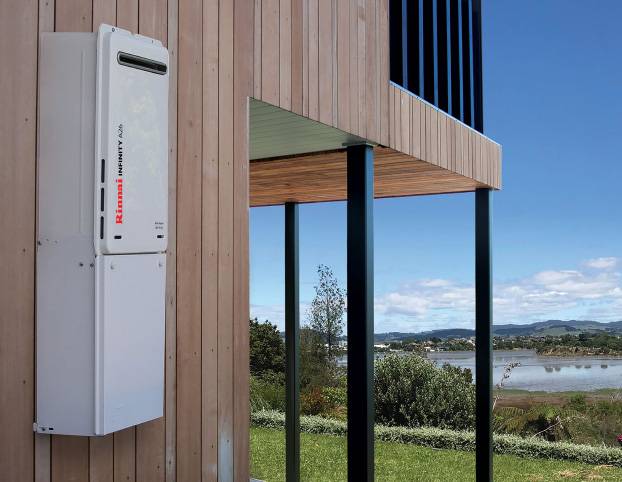 Compact and quiet
The Infinity operating noise level is very low.
The units operate at around 50-54 dB(A) which sounds a little like an air conditioning unit. Some people are susceptible to low level noise. This needs to be considered if locating an appliance near a bedroom.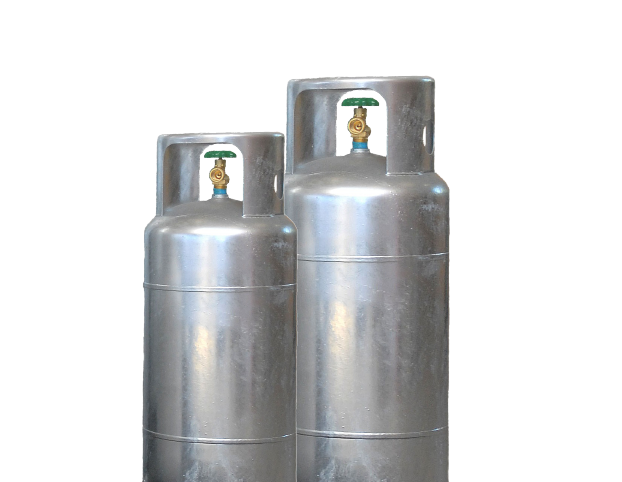 Outdoor Accessories
We know you want your Rinnai product to work hard – but we also know you want it to look good too! Enhance your experience and embrace design and innovation with a range of accessories to accompany your chosen Rinnai INFINITY® gas water heater. Whether it's a recess box to neatly contain your Rinnai INFINITY® gas water heater, or a pipe cover to streamline its appearance, we've got it covered.
You might also like