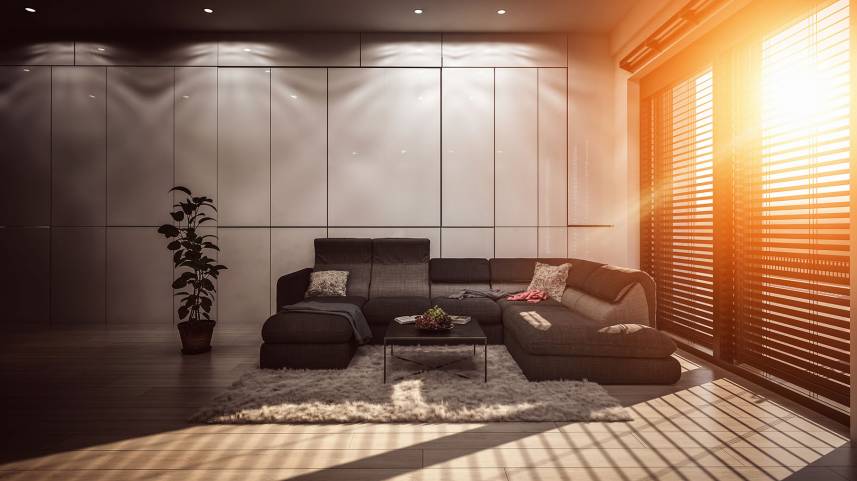 The Ultimate in 6 Star Efficiency
The MB6 uses a primary and secondary heat exchanger which combined gives you a six star energy efficiency rating. When you add this level of efficiency to Bonaire's predictive logic modulation system which modulates both the gas rate and the room air fan, you can achieve the ultimate in comfort without excessive energy bills.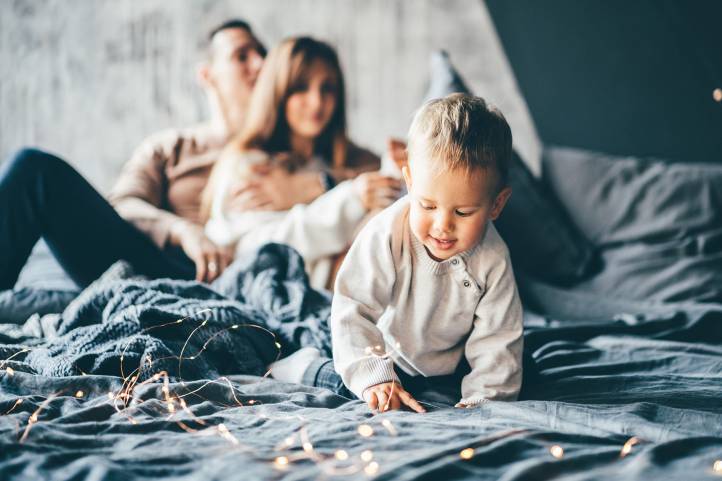 Warranty
The Bonaire MB6 Series Ducted Gas Heater comes with a 5 year parts and labour domestic warranty. Both the cabinet and parts are also covered by extensive warranties with a 10 year parts warranty on the burner. Ask your Bonaire dealer about the extended 7 year warranty.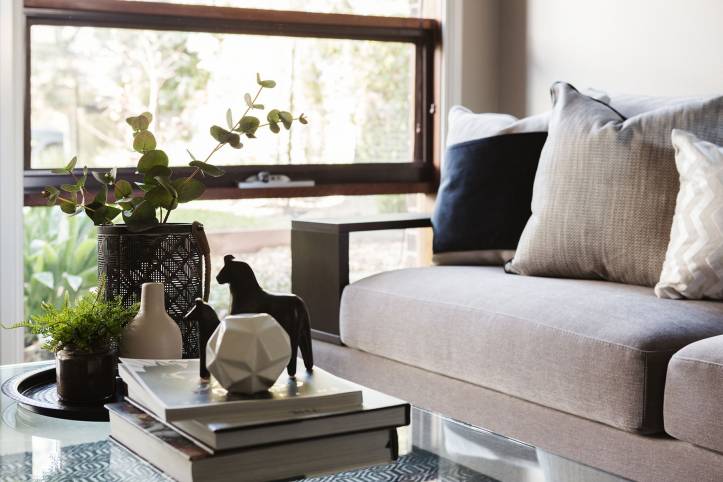 Zone Control
4 Zones standard with an option up to 8. Zone motors supplied and installed by air-conditioning retailer at an additional cost. Operate your MB4 heater with the Bonaire My Climate® WIFI Control.
You might also like