Rheem Mains Pressure Gas Water Heater Cylinder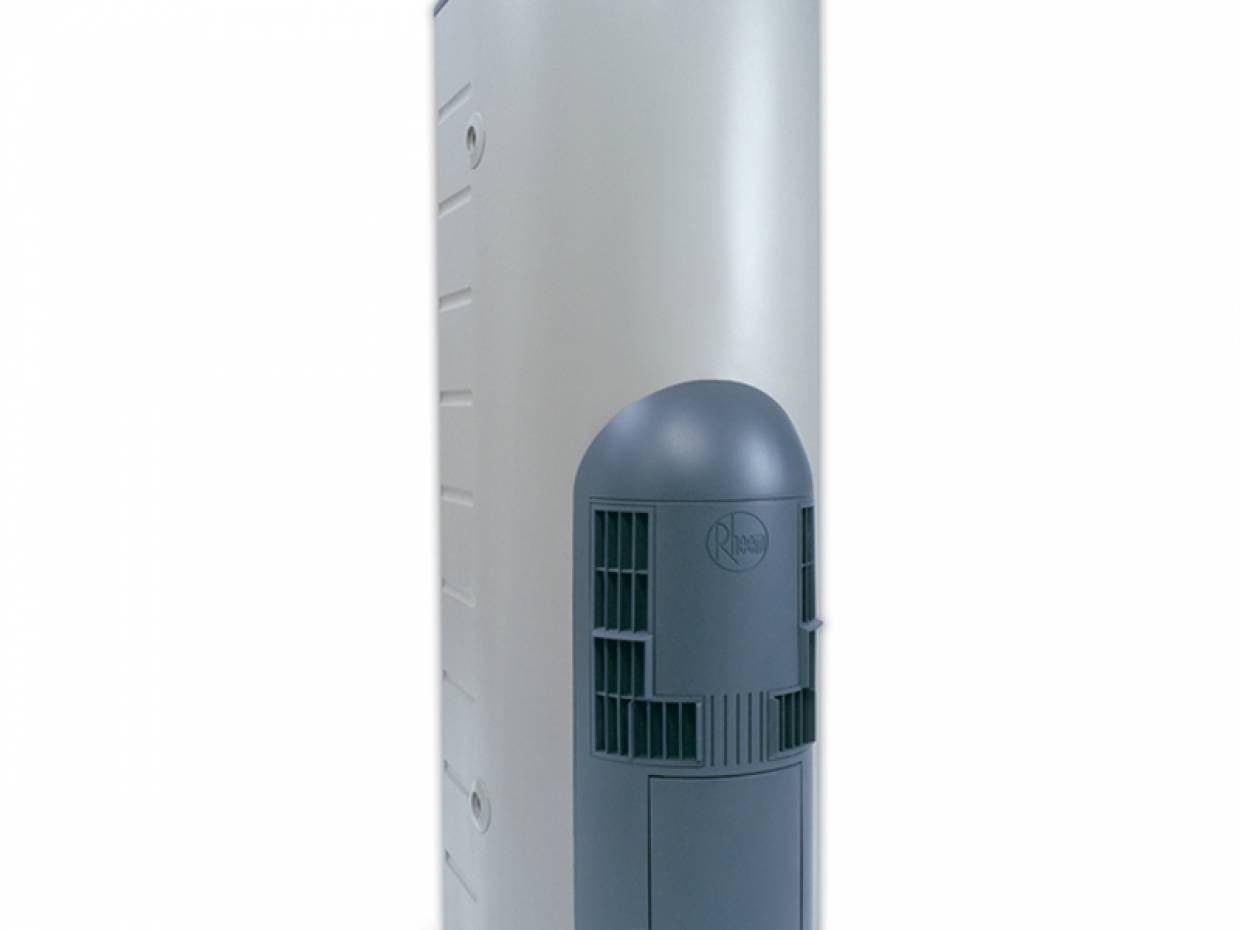 Rheem has been the innovator and leader in gas water heating technology for many years since 1969.

Rheem Stellar is designed for outdoor use and a leader in efficiency and economy.
It is the most efficient domestic gas storage water heater available in New Zealand.

With a high flow rate capability of 40 litres per minute, this makes it ideal for homes with more than one bathroom and moderate to high hot water use.

No electrical connections necessary and continues working even if the power goes off.

Stylish design and construction carries a 10 year warranty.

Advanced SuperFlue Technology.


Please call on 09 273 1515 for a Free Home Consultation and Quote.
Back...