Rinnai Symmetry 3611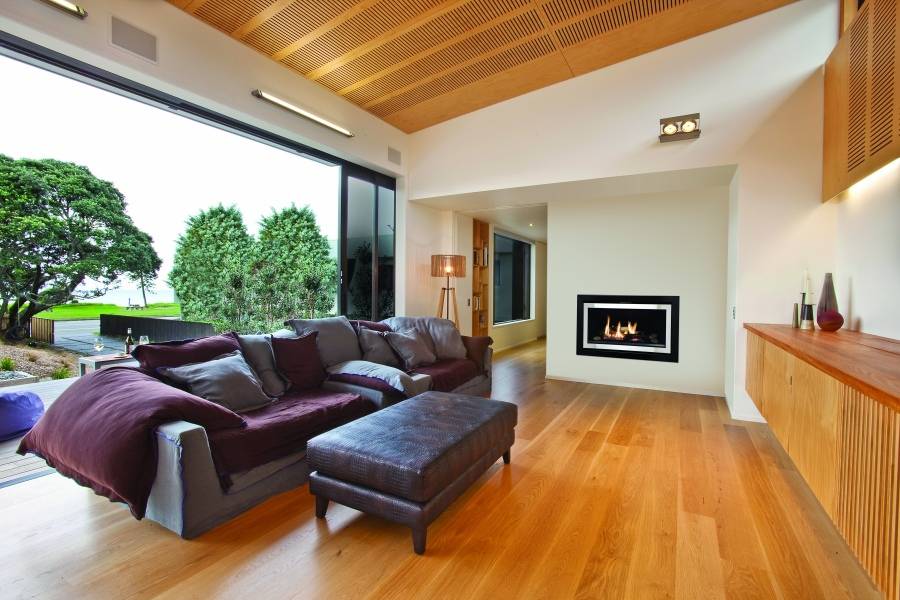 There's a hint in the name with this brilliant fire. You can heat two other rooms as well as the one the 3611 is located in with the rather clever heat transfer system. The only challenge is deciding who gets the warm rooms.

Key benefits and features:

Cost saving efficiency: At 4 stars the 3611 has lower running costs creating savings on your monthly energy bill.

Warm large areas: With 7.5kW heat output in the 3611 there is plenty of heat to warm up every corner of your room.

By using direct flue technology the room air never mixes with the air for combustion, so you and your family stay healthy.

Location: Living room, entry way or bedroom.

Heat transfer system: Warm up to two additional rooms using the heat transfer system via either a floor vent or ceiling outlet. Use the wall switch to turn on the heat transfer system (heat transfer system sold separately).

Sophisticated design: Select from the stylish fascias including black granite, satin chrome metal or galaxy black metal and now the premium flat black or the premium black with stainless steel inner.

A TV may be suitable for installing above the Symmetry 3611 depending upon TV manufacturers instructions*.
"Hi Folk, Lovely job done on fire place, Thanks. All working well. Thanks again for a neat job."
- Mr Trounce of Papakura. Auckland
Call 09 273 1515 for a Free Home Consultation and Quote.