Escea ST Series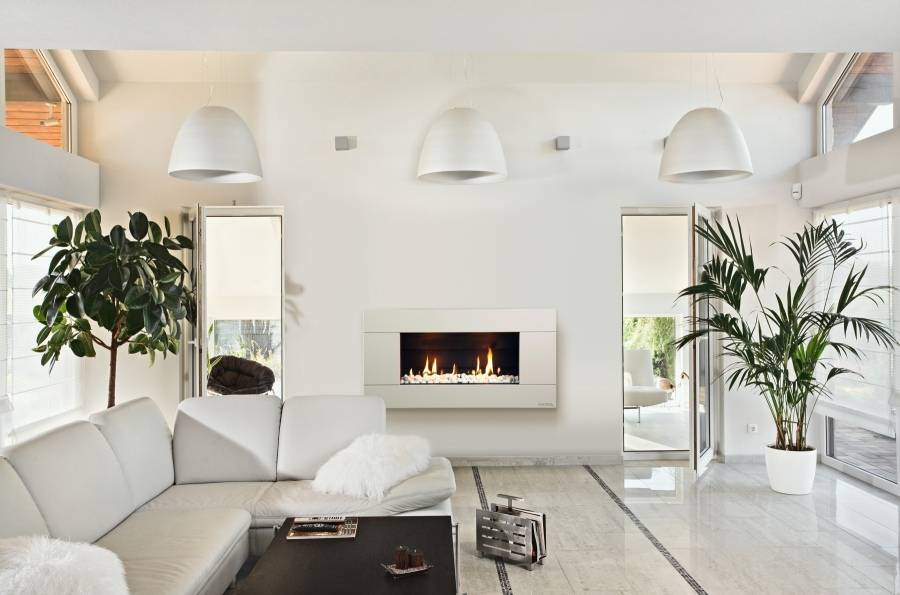 Low Gas Consumption Fireplace. A modern style indoor fireplace, the sleek Escea ST900 is both economical and flexible.

It uses a mere third of the energy of an equivalent sized open fire and runs entirely silently. It is designed as an additional heat source for homes or offices which have central heating or other heating. This makes it ideal for use in smaller rooms such as home theatres, offices or bedrooms.

The ST900 can be installed almost anywhere in private and commercial buildings thanks to its shallow depth, direct vent flue system and zero rating. Easy to install and maintain, a flat-screen TV can be safely mounted above.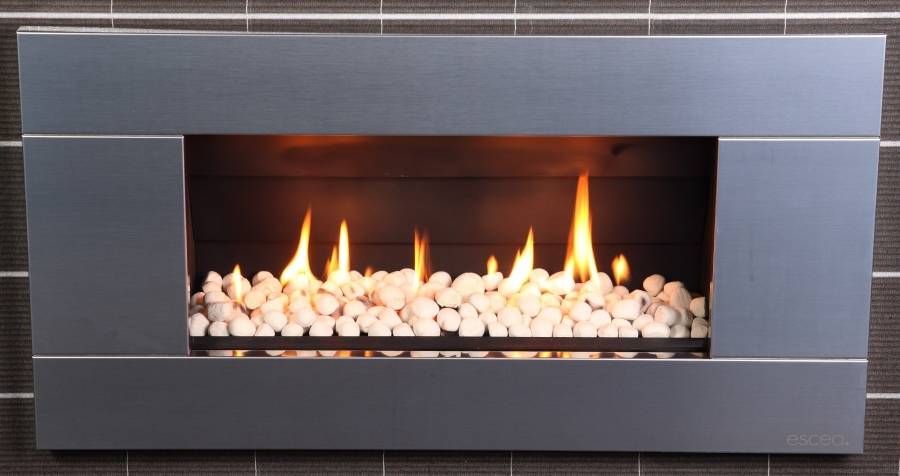 With the optional battery back-up the ST900 does not rely on mains electricity, so it will still operate during power outages.

"Your technician changed an Escea fire for Mr and Mrs Bain at Howick. The Bains were very complimentary of your technician's workmanship and attitude. Please pass on these comments." - Bob Kennedy, Technical Manager of Escea Ltd.


Call 09 273 1515 for a Free Home Consultation and Quote.