Escea DX Series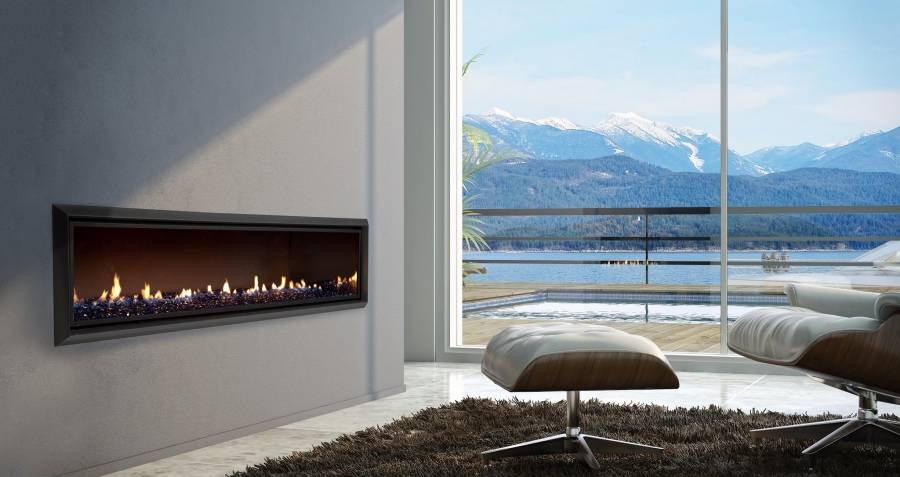 Ducted Gas Heating Fireplaces with Double Sided Option. The DX Series fires offer the unprecedented beauty of ultra-wide, single or double sided fireplaces.

The DX1500 combines a 1500mm width flame, 10.4 kW of heat, a 4.3 star efficiency rating, Multiroom Technology, and Escea's exclusive Smart Heat control system to create the most sophisticated ultra-wide fire on the market. If you love this, choose the double sided see-through option to accentuate the allure.

The DX1000 is the smaller sibling of the DX1500 fire, with a visible glass area 1 metre in width. The fireplace offers a 4.8 star efficiency rating and 8.4 kW of heat output. The DX1000 is available with Escea's Multiroom Technology or you can simply choose to evenly distribute the heat within the same room.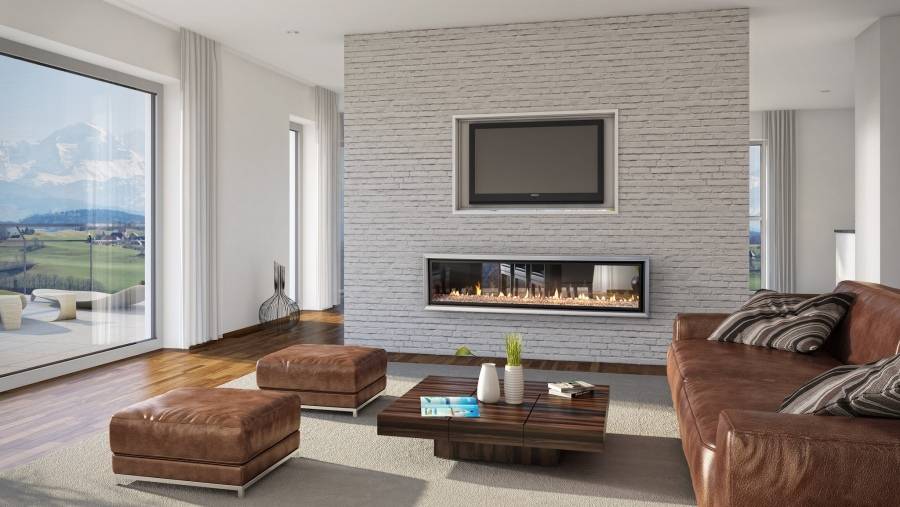 The DX Series gas fires capture up to 90% of the available heat and return it back into different rooms within the house via Escea's Heat Ducting system, Multiroom. This technology circulates the heat within your house, providing quiet and efficient heating. In addition to the standard remote control, Escea's new Smart Heat technology allows these fires to be controlled using a home automation system, or remotely via the internet or smartphone.

Select a frameless DX Series fire for a stunning minimalist look. Alternatively, choose an Escea Velo fascia for either one or both sides of the fire (if a double sided installation is chosen).

Powered Direct Vent Technology allows DX Series flues to be run horizontally or vertically, giving the option of termination on an outside wall.

"Your technician changed an Escea fire for Mr and Mrs Bain at Howick. The Bains were very complimentary of your technician's workmanship and attitude. Please pass on these comments." - Bob Kennedy, Technical Manager of Escea Ltd.


Call 09 273 1515 for a Free Home Consultation and Quote.