Escea DL Series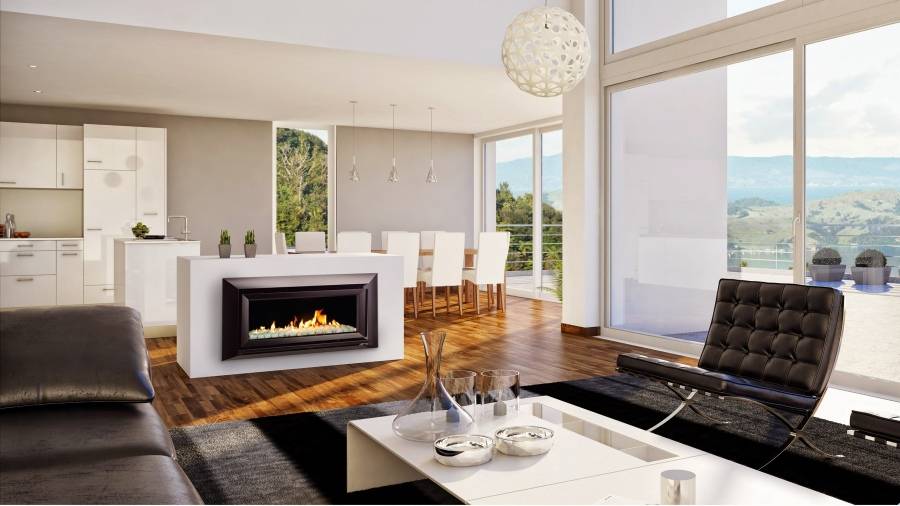 High Performance & Efficiency Fireplace. Escea DL Series fires combine high heat output with high star rated efficiency to ensure your home is always warm and comfortable.

The DL Series gas fires represent the latest in fireplace technology while at the same time following on from the highly regarded IB Series models. Escea's Smart Heat Technology and Powered Direct Vent set these fireplaces apart from all others on the market.
The DL850 is a perfect balance of high performance, super efficiency and new generation control technology. The DL850 points the way forward for the future of fire.

The DL1100 is a 5 star efficiency, high performance fireplace with a revolutionary control technology. Similar to the narrower DL850 fire, this model offers greater flexibility in installation.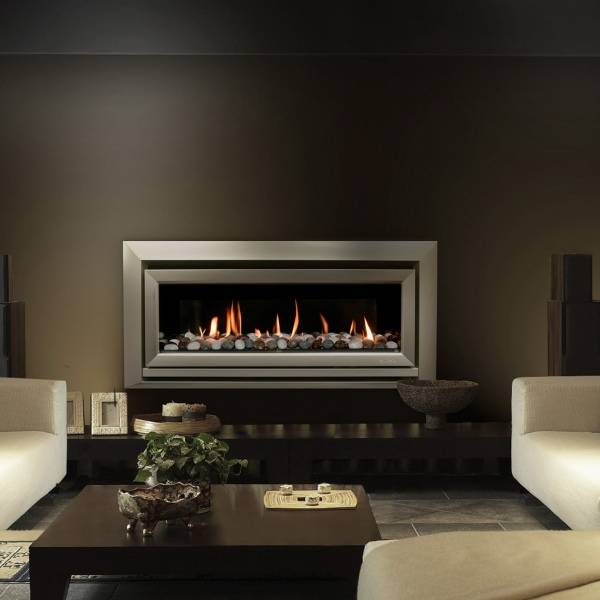 This combination of technology allows the attainment of up to 5.0 Star rating, and also gives you a multitude of ways to control flames & heat output. In addition to the standard remote control, Escea's new Smart Heat technology allows these gas fires to be controlled using a home automation system, remotely via the internet, and even allows the appliance to be directly controlled by a smart phone app.

The DL850 and wider DL1100 work with many fascia and fuel bed options so you can achieve the modern look you are seeking. This DL Series range uses Powered Direct Vent Technology which allows the flue to be run horizontally, gives the option of being terminated on an outside wall, and can even be flued downwards.

"Just wanted to say how great the installers were lovely guys, very courteous, who worked hard and fast while still enjoying themselves. They left no mess whatsoever and were so helpful. Please pass on my thanks to them. Thanks" - Mrs Elder of Murrays Bay, North Shore


Call 09 273 1515 for a Free Home Consultation and Quote.